Le Perroquet in Ziguinchor would have to be up there with one of the best budget hotels in West Africa.
Contact: Sebastien : +221 33 991 23 29 and hotel.le.perroquet@gmail.com. They are also on the web at http://hotel-le-perroquet.com.
It's centrally located in Ziguinchor and is a close walk to banks, restaurants and the ferry terminal. From the airport all the taxi drivers know the place and you can expect to pay 1000 CFA without even trying to bargain.
They have 2 types of rooms. The rooms in the garden have AC and a bathroom and you can expect to pay 16 000 CFA per night. The rooms in the main building are on the 2nd story and have a fan and a bathroom. Each room also has a small balcony overlooking the Casamance River. These rooms cost 13 000 CFA per night.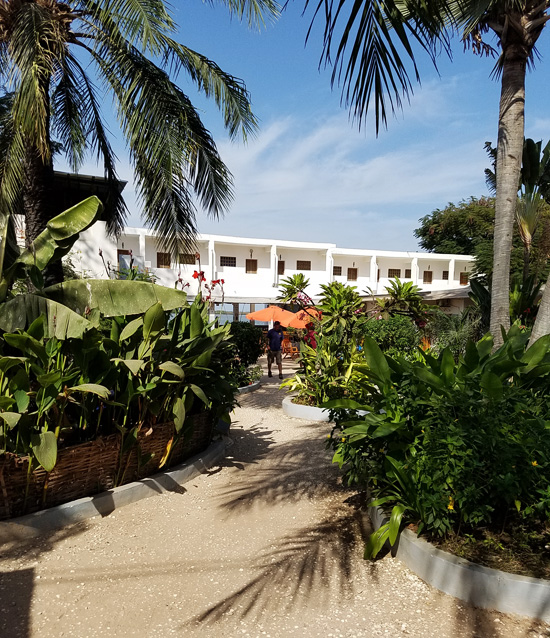 The food is excellent and they have a daily specials board. You can expect to pay 3-4000 CFA for a meal. Breakfast is not included and a simple breakfast of bread, jam, coffee and bissap juice will set you back 2000 CFA.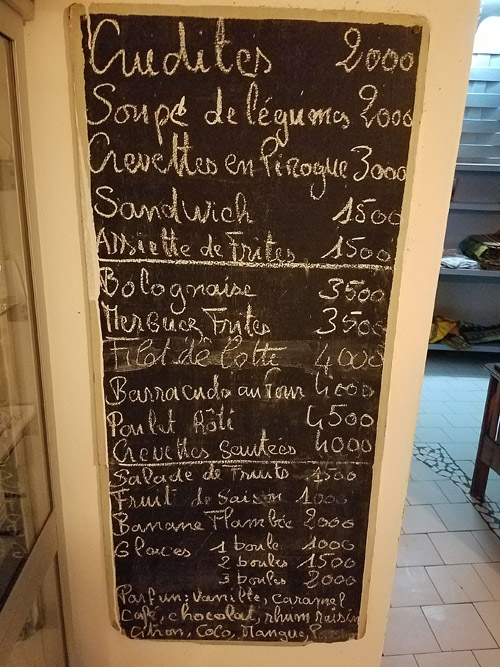 The highlight for us though is the terrace on the river. Nothing beats sitting out here with a cold drink as the sun goes down. You can also arrange a boat ride with Ousmane who is a long term employee at the hotel, and if you are lucky you will see the dolphins that follow the tides in and out.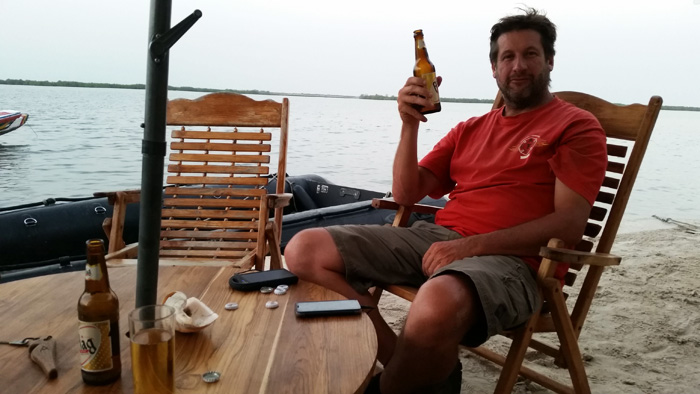 If Le Perroquet is full they will assist you with finding another place to stay. Casatina and Keur Touty are very close by so ask Ousmane and he can point you in the right direction. He can also assist you with booking ferry tickets or flights before you arrive in Ziguinchor. You can reach Ousmane directly on +221 77 645 39 30.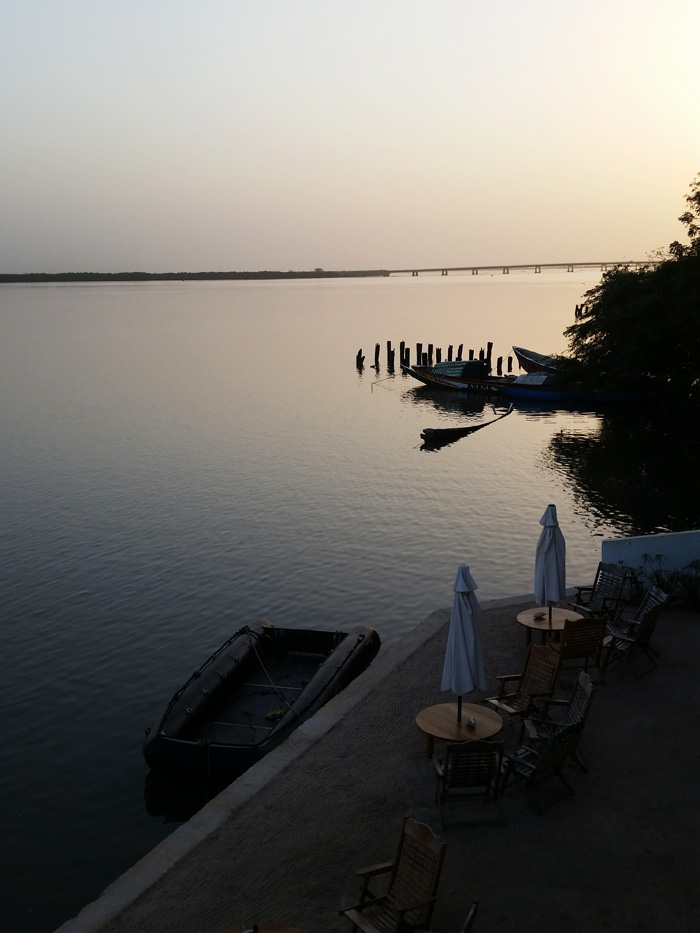 There is other, more luxurious, accommodation in Ziguinchor. The neighboring Hotel Kadiandoumagne has a pool and fully equipped rooms, but it is also three times the price and it lacks the relaxed ambience and character of Le Perroquet.
If you have been to Le Perroquet before, we would love to hear about your experience in the comments below.